Top Distributor of Hose and Piping Products in Northwestern PA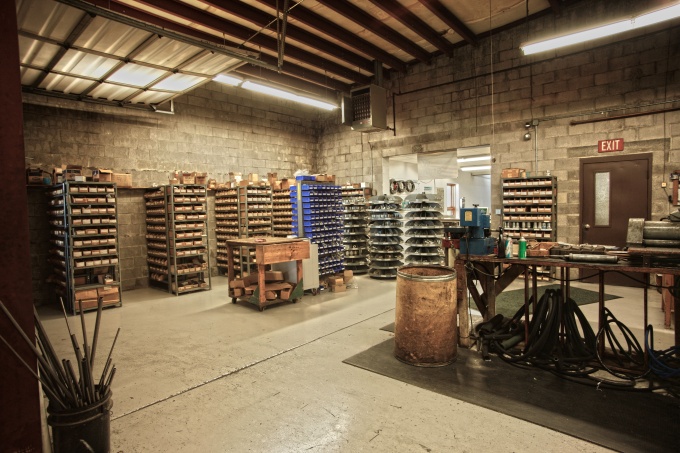 Sullivan Supply Company is northwestern Pennsylvania's leading distributor of hose, tubing, valves, steam accessories, switches, sealing products, piping accessories, gaskets, and associated products.
Our simple formula of supplying the highest quality products and services at a competitive price, our continuous commitment to quality and total customer satisfaction have enabled us to grow and prosper since 1967.
Tariff Announcement
On September 24th, 2018, the Office of the United States Trade Representative (USTR) will impose a 10% tariff on roughly $200 billion of products being imported from China and will increase to 25% on January 1, 2019. Sullivan Supply Company has carefully evaluated the tariff codes in question and we are working diligently to minimize the effect these tariffs have on our customers and the products we supply. At this time, we have determined it is necessary to apply a 10% tariff pass-through on affected product categories shipping on or after October 1, 2018.